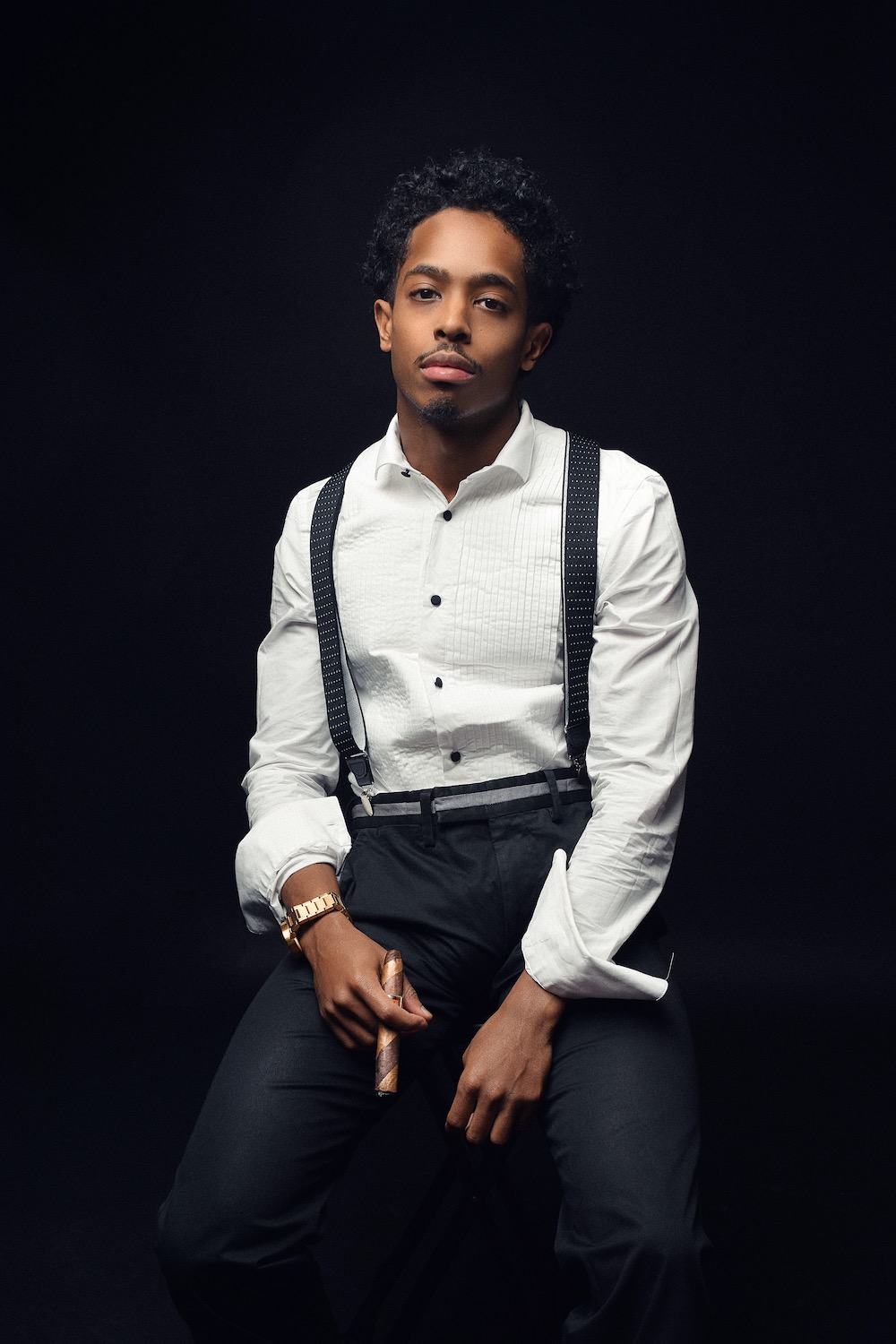 Born and cultivated at the turn of the new millennium, Elijah Watkins diligently remains au courant of the perplexities of the 21st century. He aims to create and collaborate alongside the mosaic of this era's most talented thinkers to solve today's global puzzles for the sake of future generations.
Seeing the ever-changing world from his humble base in Atlanta, GA, Elijah Watkins has prioritized being a producer and an active contributor to the world around him. Since graduating from Georgia State University with a dual bachelors degree in Finance and Marketing in 2015, he has provided a range of services from experiential marketing to business development and strategy and even creative direction in the myriad of industries of music, technology, and media.
Presently, he devotes the majority of his creative-energy establishing the newly formed social media branch of the [adult swim] network. His previous clients and collaborators include ONE MusicFest, Pharrell's i am OTHER brand, the Festivus App, Billboard, Wish ATL, and various musicians, designers, artists, and entrepreneurs.