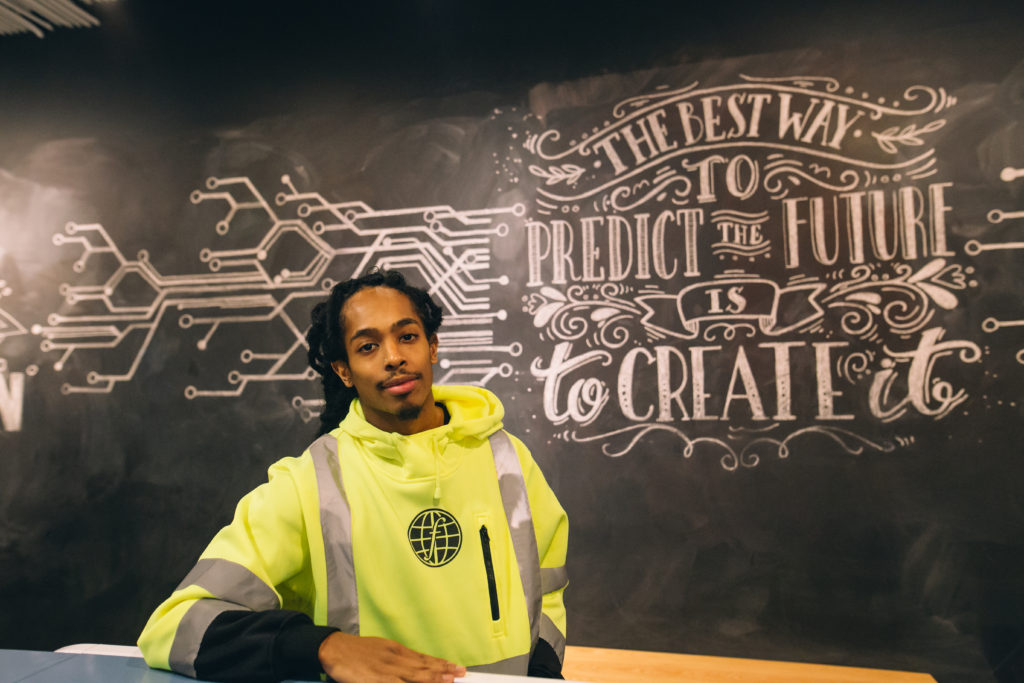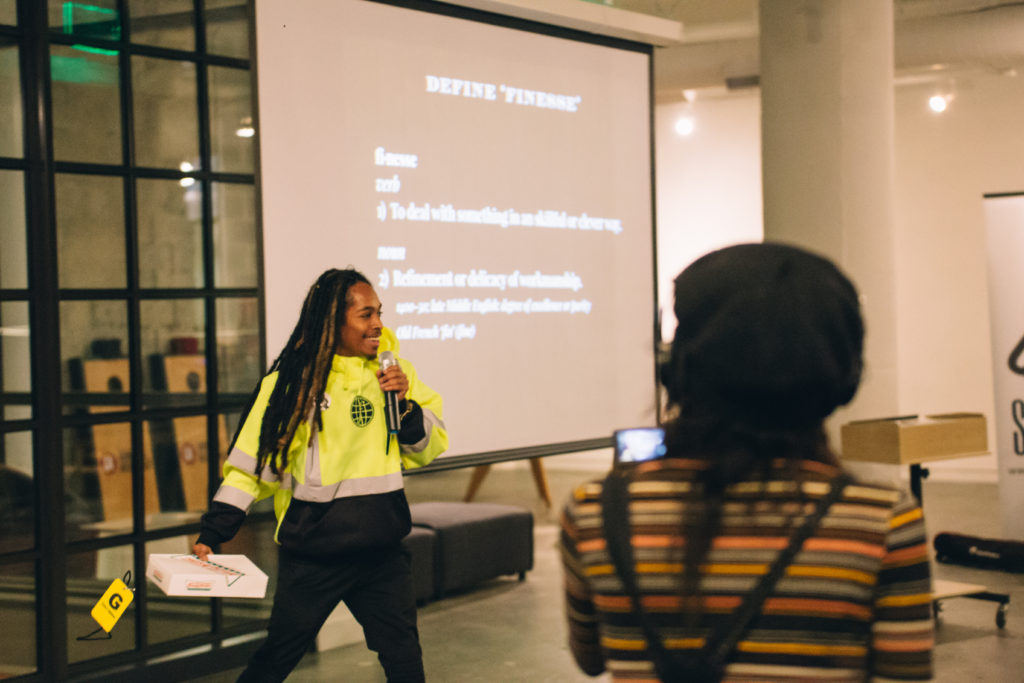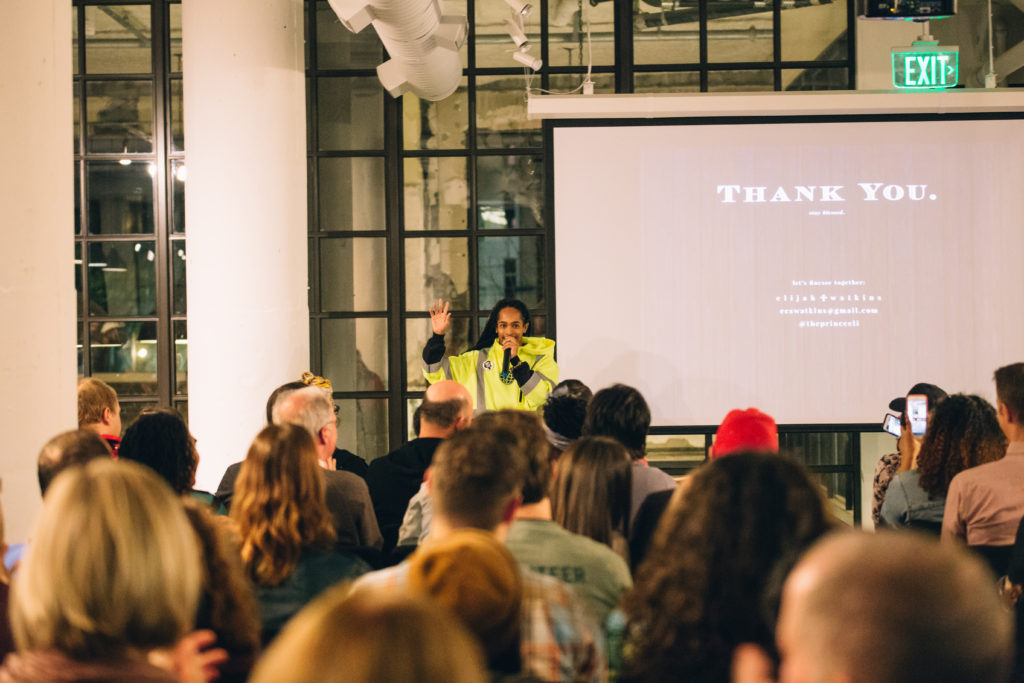 hi world,
I want to give a very special thank you to everyone who came out to my special premier presentation, "Never Stress, Finesse" last Sunday at General Assembly (Ponce City Market) as a part of Pecha Kucha Atlanta's Vol 32: Cultural Changemakers series. Most of all, it was the official launch of  the movement, Finesse Worldwide.
The presentation will posted on pechakucha.com in about a month…but until then learn the art of finessing please go to the official finesse 🌐 worldwide website.
Special thanks to: Chris House, Alan Johnson, Bri Martin,  Abraham Miller, Jabriel McIntosh, Neia Omer, and of course Pecha Kucha Atlanta for giving this amazing platform to share my finesse stories.
may the finesse be forever with you.
—
with love,
elijah ♱ watkins